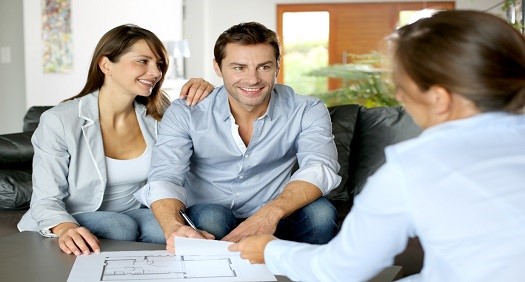 The Making of a Legal Will:  What do you you need to consider even in the context of a straight forward simple Will?
Consider who will be your trustees/executors. You should appoint two (or one and another person in default) and they must be adults. It is a good idea to appoint persons who are not too advanced in age.
Decide how you want to distribute your property on your death. If you have a spouse and children that usually means both of you leave all of your estate to each other and in the event of both of you predeceasing your children then your children will take.  However, you may have other wishes.
Make arrangements for your children by the appointment of a guardian.
WHY HAVE A LEGALLY PREPARED WILL?
Without a Will you will die "intestate". This means that your assets will be distributed according to rigid formulae set out in government legislation. If your Will is not properly drafted or correctly signed it may be ineffective and cause your family even more financial and emotional distress.
IF YOU HAVE A WILL, WHEN SHOULD YOU REVIEW IT?
You should review your Will regularly, at least every three years, and particularly when circumstances change such as marriage, separation, divorce, on the birth of children or grandchildren, death of a beneficiary or executor.
We can put your mind at ease when it comes to the drawing up of your Will.
To ensure that your estate is given to the people that you care about when you die it is important to prepare a legal Will . You should make a Will even if you think you have little to leave. If you do not make a legal Will , your estate will be distributed using a fixed formula determined by the government. This formula is applied regardless of your situation.
WHAT IS A WILL?
A Will is a legal document that sets out how your property is to be divided after your death. Under the Will, an executor/s is appointed who will look after your estate. The executor must:
Collect all your assets.
Pay all your debts.
Distribute your estate in accordance with your Will.
HOW DO I MAKE SURE MY WILL IS VALID?
First, ensure your will is prepared by a legal practitioner.  To make a will you have to at least comply with the following:
Have testamentary capacity, which means you must be over 18 years old and understand what you are doing;
Ensure that your specific wishes are in writing – you just can't tell someone verbally what is to happen on your death; and
Have the document signed in the presence of two witnesses in you presence in order for your Will to be valid.
WHY SHOULD I MAKE A WILL?
If you do not make a legal Will, you will have died "intestate" and your estate Will be distributed using a fixed formula determined by the Succession Act. This formula is is not flexible and may not meet your wishes. However, if you make a Will you will be able to direct how your estate is distributed and you will select your own executor to administer your estate.
WHEN SHOULD I REVIEW MY WILL?
You should review your will every few years and most certainly when your circumstances change.  YOu definitely need to review any will or Power of Attorney upon separation and divorce.
Contact us now to make an appointment.