Parenting arrangements (often called custody arrangements) for children can be agreed between parents and documented by parenting plans or court orders.
The term "Property Settlement" really encompasses a number of issues and methods of finalising property between separating couples.
Consent orders are agreements made between separated or divorced couples made by the Family Courts which finalise property and parenting matters on a final basis.
Financial Agreements – commonly referred to as Binding Financial Agreements or Pre-nups.  Are they really binding?
Family Court litigation is sometimes unavoidable. We can represent you in all family courts with our expertise and experience getting the best results.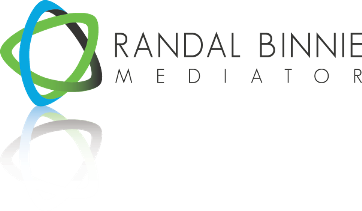 We offer professional and time managed mediation and family dispute resolution services.  Our partner, Randal Binnie is a mediator with more than 20 years experience.
Get the right advice fast.  Call  1800 609 685 during office hours or email us to arrange an appointment