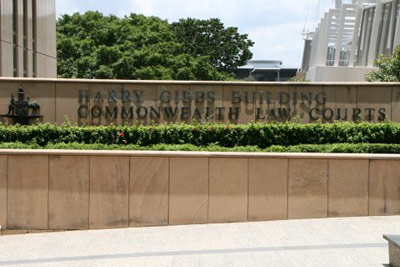 We previously announced that there was a review of the Family courts system underway.  The Federal Attorney General today (30 May 2018) announced that despite the review not being completed and reported by March 2019 the Government has decided to merge the Family Court and the Federal Circuit Courts with the intention of that occurring from the beginning of next year.  The Family Court commenced its operations in 1976 following the enactment of the Family Law Act in 1975.  The Federal Circuit Court was established in 2001 with a mission to deal with lesser cases and to streamline the processes of the court.
The workload of the courts has not diminished and has increased due to a number of factors, one of which is the greater understanding and acknowledgement of family violence.  The court has introduced many measures since its inception to assist litigants to reach an agreement without the necessity of a Judge determining the matter.  Mediation, family dispute resolution, conciliation and arbitration are just some of the measures that have assisted but still the court has struggled to manage its case load (in particular the Federal Circuit Court).
The merger of the courts will make life a little simpler for litigants and also for family lawyers.  As it stands both Courts have different case management systems, some different forms and their general procedures are also different.  It is a welcome outcome and a sensible one but hopefully this is not just a cost saving measure by the Commonwealth but is a genuine effort to streamline the processes in the Family Court.  The Chief Justices of both courts over the years have consistently asked for more resources and the Law Societies of the various states have also repeatedly asked for an increase in both resources and the number of Judges.
We will now have to await the final report into the Family Court and the Family Law Act due next March to see what further measures the report recommends and then which of those recommendations are implemented by the Government.  With Federal Elections due next year there could be delays in that implementation.
An article by the ABC has been published and can be read at the following link:  ABC SWEEPING CHANGES TO FAMILY COURTS
https://flms.com.au/wp-content/uploads/2016/10/Commonwealth-Law-Courts.jpg
267
400
osweb
https://flms.com.au/wp-content/uploads/2021/02/FLMS-logo2.png
osweb
2018-05-30 07:58:44
2018-05-30 07:58:44
Family Courts Update