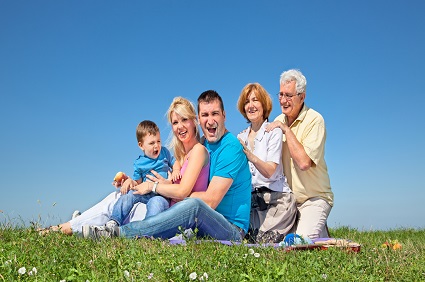 We have a unique approach to family law. We understand that family law issues involve times of personal crisis.
It is important to obtain family law legal advice before you act on emotional issues (emotions may be running high on all sides) and may escalate if issues are not handled appropriately. We are conveniently located at Springwood, close to Brisbane, Logan City and the Gold Coast with an office at Helensvale other available office locations. See our Location
We are experienced in all areas of family law and mediation (family dispute resolution) and our senior partner Randal Binnie is an Accredited Family Law Specialist (Queensland Law Society).
FLMS Family Lawyers (Brisbane & Gold Coast) provide legal services and advice about:
Family Dispute Resolution (Mediation in Children's issues – Parenting Disputes)
Property Settlements | Consent Orders | Financial Agreements | Married – Defacto Couples – Same Sex Relationships and Civil Partnerships
Court Litigation – all Family Court
Mediation of Property Settlement issues and FDR (Family Dispute Resolution) Divorce Applications
Surrogacy advice & representation | Surrogacy Act (Qld) International Children's Issues – Hague Convention Applications Domestic Violence – advice & court representation
International client enquiries are welcome, Child Support Act advice
We can help you through legal negotiation, mediation, collaborative law or where necessary litigation in the Family Courts.
Take the time to talk to our Family Lawyers and get professional legal advice. If a resolution cannot be found through negotiation, or other dispute resolution methods we can effectively represent you in the Family Law Courts of Australia.
This firm is a member of the Queensland Law Society Limitation of Liability Scheme which is a scheme approved under professional standards legislation and limits the liability of members. A copy of the scheme can be obtained from the Queensland Law Society or upon request from the firm.