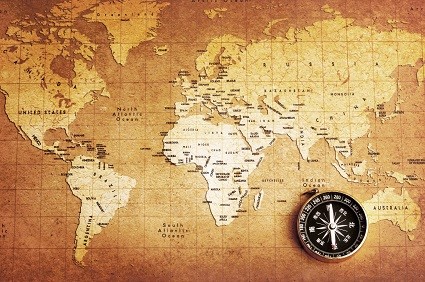 We are experienced in dealing with Hague Convention and international children's matters.
International child cases, including abuduction of children from one country to another by a parent, can be a very complex area of familiy law.  Whether you have fled another country or your children have been removed from Australia we can give you competent advice on your options.
If you are in Australia with your children and have been served with an Application for the return of children to their previous overseas place of residence you should seek advice urgently.  You may have a defence to the application and timely advice may assist you.
If you are currently overseas and are seeking to return to Australia with your children without the consent of the other parent then contact us first before you undertake that travel.  Again, timely advice may save your children from significant distress and heartache.  You may recall the case of the Italian sisters here in Brisbane and how that case caused all concerned a great deal of anguish and stress.  Again, getting the right advice first is the most important first step.