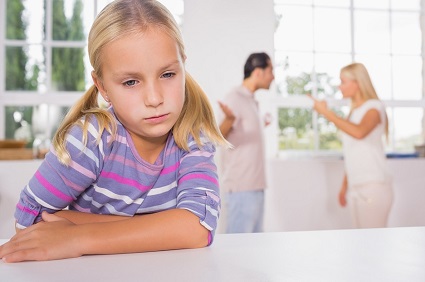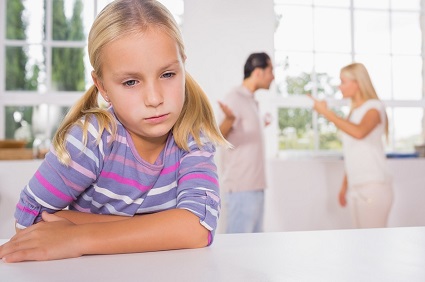 Family violence has many forms, not just physical violence. The Domestic Violence Act and Family Law Act address the issues.
THE DOMESTIC AND FAMILY VIOLENCE PROTECTION ACT 2012 COMMENCED ON 17 SEPTEMBER 2012.
The aim of the the Domestic and Family violence Protection Act 2012 (the Act) is to provide " …..an accessible civil legal response for people seeking protection from domestic and family violence and aims to prevent future acts of violence, rather than focusing, as the criminal law does, on punishing an offender for past behaviour…." (taken from the explanatory notes from the Bill in Parliament).
The objects of the Act are stated to maximise the safety, protection and well being of people who fear or experience domestic violence and to minimise disruption to their lives, prevent or reduce domestic violence and the exposure of children to domestic violence; to ensure that people who commit domestic violence are held accountable for their actions.
Domestic violence orders must be taken into account by the Family Courts when dealing with arrangements for children.
DOMESTIC VIOLENCE HELP
If you are contemplating making an application or need advice on the options available to you to respond to an application made against you make an appointment with us for timely advice.