Advance Health Directives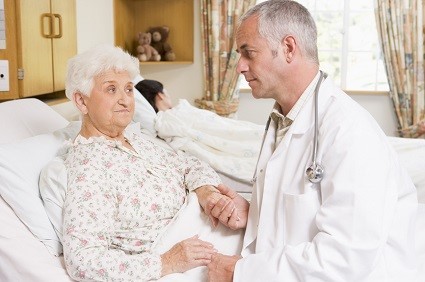 Advance Health Directives allow you to give written and binding directions for your future health care and treatment.
An Advance Health Directive comes into effect only if you cease to have the capacity to make these decisions yourself.  You can give instructions about general matters such as any particular treatment you do not wish to have or an special medical condition your health care providers need to know about.  These Directives cannot be used to instruct your doctor to help you to die as euthanasia is illegal.  Your doctor must also be involved in creating an Advance health directive.   Health Directives are important documents that few people are aware of.
We can advise and draft your Advance Health Directive to ensure your wishes about your future health treatment are taken into account. Call and enquire about our fixed fees for Wills, Enduring Powers of Attorney and Advanced Health Directives.