Randal Binnie LL.B Notary Public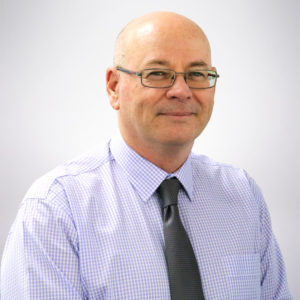 Randal Binnie – Mediator |Notary Public | Family Law Specialist
Randal is a Queensland Law Society Accredited Family Law Specialist and Nationally Accredited Mediator. He was admitted as a solicitor of the Supreme Court of Queensland on 28 January 1992 and  as a solicitor to the High Court of Australia.
Randal holds a Bachelor of Laws from the Queensland University of Technology and is a member of the Family Law Practitioners Association of the Law Council of Australia, Queensland Collaborative Law, and Leadr. Randal has a broad range of legal experience and has appeared as an advocate in a number of Courts and Tribunals in both State and Federal jurisdictions.  Randal now concentrates on dispute resolution (mediation, negotiation and collaborative law) to assist our clients.
Randal holds the following qualifications:
Queensland Law Society Accredited Family Law Specialist
accredited mediator under the National Accreditation Standards;
a trained Parenting Coordinator
a Queensland Law Society approved mediator and former vice chairperson of the Society's ADR Committee;
a registered Family Dispute Resolution Practitioner under the Family Law Act & Regulations.
a Legal Aid Office (Qld) approved chairperson/mediator (since 1992);
a Collaborative Lawyer with both basic and advanced training; and
A Notary Public and is a member (and former Committee member, Vice President for 3 years and currently (2019) President of The Society of Notaries Qld Inc  and a Fellow of the Australian & New Zealand College of Notaries.
Randal has a lifetime of experience in law having also been a member of the Queensland Police  for 13 years, resigning after attaining the rank of Sergeant in 1989 and was Officer in Charge of a country police station.
View Randal Binnie's profile