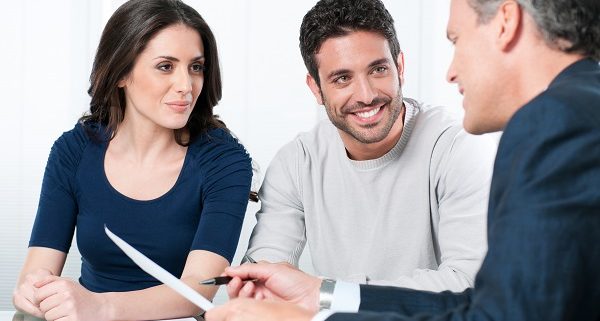 PARENTING COORDINATORS – WHO ARE THEY?
Parenting coordinators are neutral professionally trained practitioners who work with parents who are often engaged in conflict following their separation. Parenting coordinators act in a non-confidential and reportable way to implement parenting orders made by a court or fulfil previously agreed-upon parenting plan which may have been formed through mediation or other processes.
Our partner Randal Binnie has attended a recognised course and can assist parents avoid conflict and therefore benefit the children ensuring that the children are not the subject of ongoing conflict between the parents.
A Parenting Coordinator works with both parents promote conflict resolution, assist with making co-parenting and education decisions, and develop strategies to ensure optimal outcomes for children after family separation. Parenting coordination costs are shared equally between the parents and your coordinator is available at short notice to help resolve child-related disputes that may arise between separated parents from time to time.
Call us or book online to arrange a meeting with Randal to discover the benefits of Parenting Coordination.
Schedule Appointment

https://flms.com.au/wp-content/uploads/2016/09/^E37C18C5AE32E07A80018061D520CFC8A4D15F590C8D54D4F2^pimgpsh_fullsize_distr.jpg
398
600
osweb
http://flms.com.au/wp-content/uploads/2019/11/FLMS-logo.png
osweb
2019-04-24 08:19:30
2019-05-07 08:11:53
Parenting Coordination