Make an Appointment with our Family Law Experts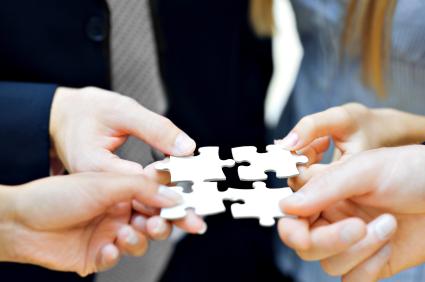 Get the right advice fast.  Call  07 38043244 during office hours or use our online appointments to make an appointment
INITIAL APPOINTMENT
Our initial appointment costs $250 inclusive of GST.   During this initial conference, we can find out more specific details about your matter and provide you with on the spot preliminary advice about your rights and entitlements and the options available to you to resolve your family law issues. We ask you to fill out an information sheet at the time of your appointment and produce your driver licence, passport or other identification. This can also be made available to you by email prior to our meeting with you or if you book online you will receive an automated email.
 
 $250.00 (including GST) one hour initial appointment by telephone, Skype or personally at our office during office hours.
It is our experience that a one hour appointment will provide you with the initial information and available options for resolution that you need and will also provide our lawyers with enough relevant information to give you further advice and estimates of costs where possible.

Please note that we are not engaged to act as your solicitors until you sign a client agreement with us.
WHAT SHOULD I BRING TO THE INITIAL CONSULTATION?

It is difficult to know at the time of your first appointment but if there are existing Court proceedings then bring those documents. If you have another solicitor currently acting for you then bring the correspondence and documents that you might have in your possession.  Otherwise we will advise you what documents are required if you wish to engage us to act on your behalf. Of course in a one hour consultation or less we can't read volumes of documents.
You might like to bring a list of questions so that you don't forget to ask something.
If you are seeing us about a property settlement matter then bring a list of your assets and liabilities.
You could bring a typed or written chronological history (financial issues) with you.
WHEN DO I PAY FOR THE INITIAL CONSULTATION?
We usually process payment at the time of the appointment before you see our solicitors.
WHERE IS THE INITIAL CONSULTATION HELD?
You may choose between our main Springwood office or our visited offices as detailed on our contact page.
We can also hold telephone and/or Skype (video and voice) appointments. Just contact us to ask.
AFTER THE INITIAL CONSULTATION?
If you wish to consider engaging us to act on your behalf we will send you a Client Agreement to read and consider. The Agreement contains the terms and conditions of your engagement of our firm and will also confirm the costs involved at either a time or fixed fee basis as may be appropriate for your matter.
So now you can Request an Appointment by telephone on 3804 3244, our scheduling buttons, or by email.