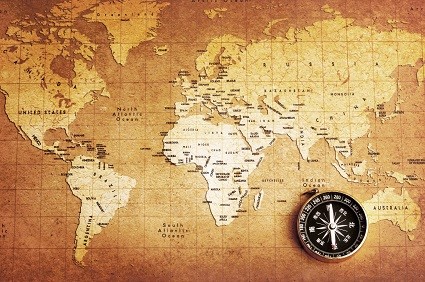 International Wills are coming to Australia and Queensland commencing on 10 March 2015.
On 20 August 2013, the Queensland Parliament passed the Justice and Other Legislation Amendment Bill 2013, which introduces a new division 6A in to the Succession Act 1981 to bring Queensland in to line with the other Australian states in adopting the provisions of the UNIDROIT Convention Providing a Uniform Law on the Form of an International Will 1973.
Simply put, the amendments will allow for a new type of will, an "international will" to be executed in a particular way that complies with Queensland law, and the Unidroit convention.
The requirements for an International Will to be effective include:
it needs to be signed by the willmaker in the presence of two independent witnesses, and a third witness who is an "authorised person" under the terms of the bill;
An authorised person will in most instances be an Australian legal practitioner or a notary public.
The authorised person is also required to provide a certificate, appended to the original will, setting out that the process for the preparation of an international will has been properly complied with.
International wills will mean that estates will be simpler to finalise with those countries who are signatories to "Convention Providing a Uniform Law on the Form of an International Will 1973 (the Convention)". On 10 September 2014, Australia ratified the Convention which will enter into force on 10 March 2015. All states and territories have passed legislation to give effect to the Convention.
Whilst authorised persons are Australian legal practitioners the force and effect of a Notary Public drafting and as third witness providing a certificate with his or her seal will provide further assurances that the International Will will be accepted in countries who are signatories to the convention.
Our Partner Randal Binnie is a Queensland Notary Public and will be an authorised person under the Act when it commences on 10 March 2015.