Family Mediation Brisbane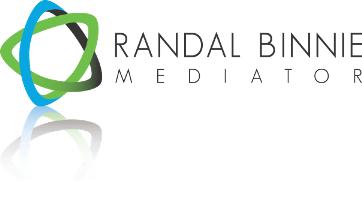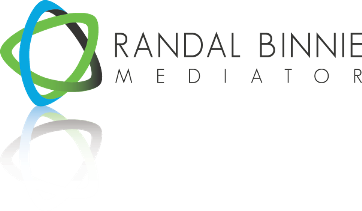 We offer professional and time managed mediation and family dispute resolution services.  Our partner, Randal Binnie is a mediator with more than 20 years experience.
What is a Family Dispute Resolution?
Family Dispute Resolution is the term given to mediation under the Family Law Act.  In parenting matters family dispute resolution is compulsory in most cases and whilst there are Commonwealth funded mediation programs in the community we offer a private and professional mediation service.  We can arrange mediation with a week or two (or sometimes more quickly in cases of urgency) and your lawyer can attend the mediation if you wish.  These advantages are not offered by the Commonwealth funded Relationship Centres.
With over 20 years mediation experience and family Law practice together with being an accredited family law specialist our partner Randal Binnie will provide you with the process that will help you reach agreement about arrangements for your children.
Take control of your family law issues and create your own comes through the mediation process.  If you can't agree on issues between yourself and your partner then you may only need the help of the mediator to assist you to reach an agreement.  Whilst participating in family law mediation with family lawyers and mediation services you may involve your lawyer consult your lawyer or, during and after the process.
Mediation is not only effective in family law matters.  Mediation helps people, organisations and businesses resolve conflict without going to court. Nearly every Court in Australia has encouraged or established mediation processes which must be undertaken before a matter is set down for trial.  The Courts recognise that the early intervention of mediation can often result in the resolution of the issues in dispute.
Mediate and resolve issues, don't litigate first!


You have nothing to lose but much to gain by entering into a mediation process.  
Don't hesitate!  Find out about mediation!
You won't regret it and your family may just thank you for it.