Click the Actionstep Icon to login to your SECURE client portal
New Client?
IMPORTANT DOCUMENTS
Read these important documents in conjunction with the Costs Agreement
Save on Travel – Telephone or Video Conference
EXISTING CLIENT ONLINE BOOKING
If you need to have a discussion with your lawyer about your matter either by telephone, personally at our office or via a video conference feel free to use our online booking system to book an appointment with either Mark or Randal by clicking on the links below.
Save on Travel – Telephone or Video Conference
If you require an appointment at one of our visited offices please call
1800 609 685
Family Lawyers & Mediation Services are security conscious and provide you with this Client Cyber Alert so that you can take steps to prevent Hackers from targeting matters like yours and diverting funds from intended accounts. The action of Hackers has meant clients of law practices across Australia have lost money and this Client Cyber Alert is to help you reduce this risk. By engaging us to act on your behalf you agree that –
Transfer any money more than $1,000 without first telephoning us to verbally confirm the account number, details and amounts.
Contact us using a phone number listed in any communication from us that asks for money or sets out account numbers or details without first checking the phone number in a prior separate paper communication (e.g. this costs agreement) from us or checking our website or white or yellow pages telephone listing.
Open attachments, click on hyperlinks or download buttons in unexpected emails without first contacting the sender to check legitimacy.
Contact us if in any doubt about emails or other electronic communications that appear to have come from us.
Give the same warnings to anyone else you know who is involved in the matter (e.g. the agent, broker, family member involved or any other third party) and may also be involved in transferring money.
Contact the firm by telephone to confirm verbally any changes the firm's bank account details.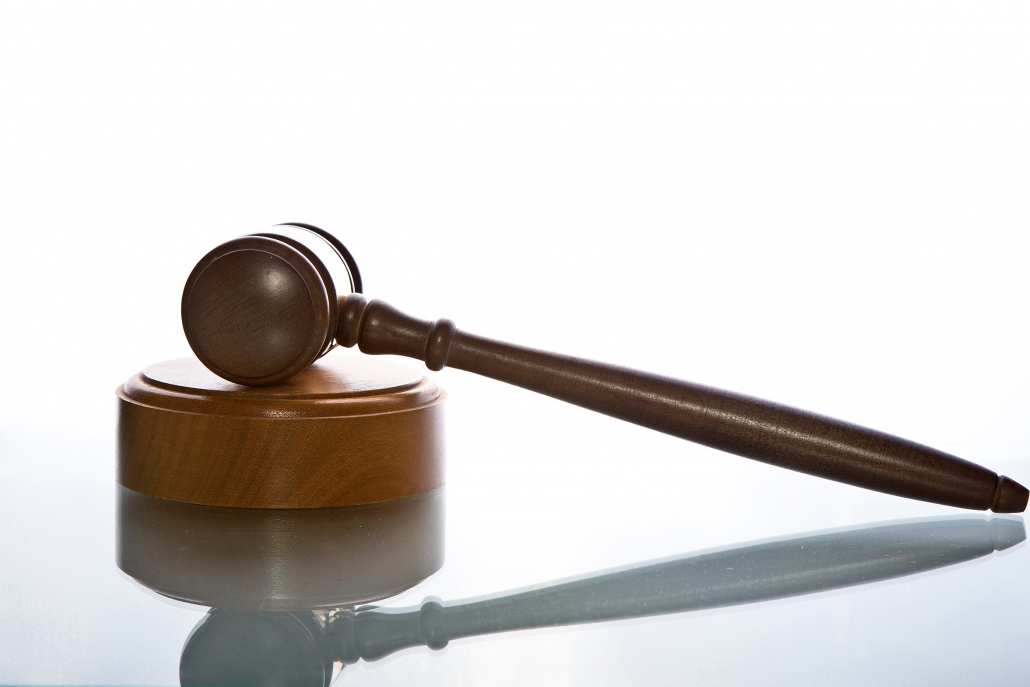 Did you know: It is a Commonwealth offence for a person to take or send a child from Australia: - contrary to an order limiting or preventing the child's overseas travel - where court proceedings for a parenting order are pending, or -…
https://flms.com.au/wp-content/uploads/2016/05/stockvault-gavel137270.jpg
1600
2400
Randal Binnie
http://flms.com.au/wp-content/uploads/2019/11/FLMS-logo.png
Randal Binnie
2016-05-18 08:18:19
2018-11-16 11:23:58
Offence - Removing a Child From Australia