BRISBANE FAMILY LAWYERS SPECIALISING IN SEPARATION AND DIVORCE LAW
Where Do I Start?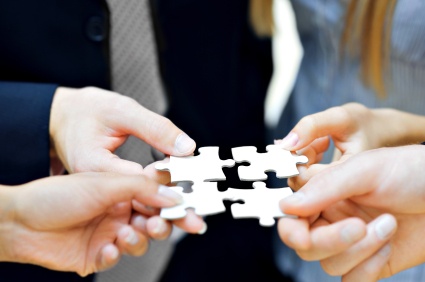 If you are wondering where to start we suggest that you make an initial appointment with us, either via the online appointment buttons or by calling our office on 07 3804 3244. Why not take advantage of our Brisbane Family Lawyers office or our Helensvale Family Law Office together with the convenience of our main office at Springwood. We will spend up to one hour with you discussing the issues which are concerning you, whether property settlement, financial arrangements (child support), parenting arrangements or other family law matters. We can help you by giving you the initial advice, direction and available methods of resolution you need.
We provide our family law clients with expert advice and options for resolution of property settlement, divorce, custody matters, parenting issues, domestic violence and child support issues. We offer a full range of family law, family dispute resolution and mediation services. The Partners Mark Francis and Randal Binnie have both been admitted as solicitors for more than 20 years and have practiced in Brisbane and South East Queensland areas. Have your matter personally handled by one of our Brisbane Family Law Solicitors.
Engage us to Appear in the Brisbane Family Court and Federal Circuit Court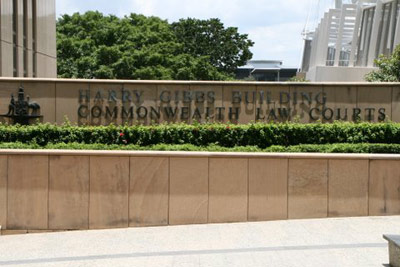 When all avenues of negotiation and other dispute resolution methods have failed or are not appropriate (for example in urgent cases, where children are in danger or where property is being disposed of or dealt with) we are experienced family court litigation lawyers. Attention to detail and ensuring proper preparation for court and good advocacy are what we offer to get the best court based outcomes for our clients.
If you have reached an agreement already then we can help you document and finalise your agreement legally with either a financial agreement or Family Court consent Orders.

Engage in Mediation to Resolve your family law problem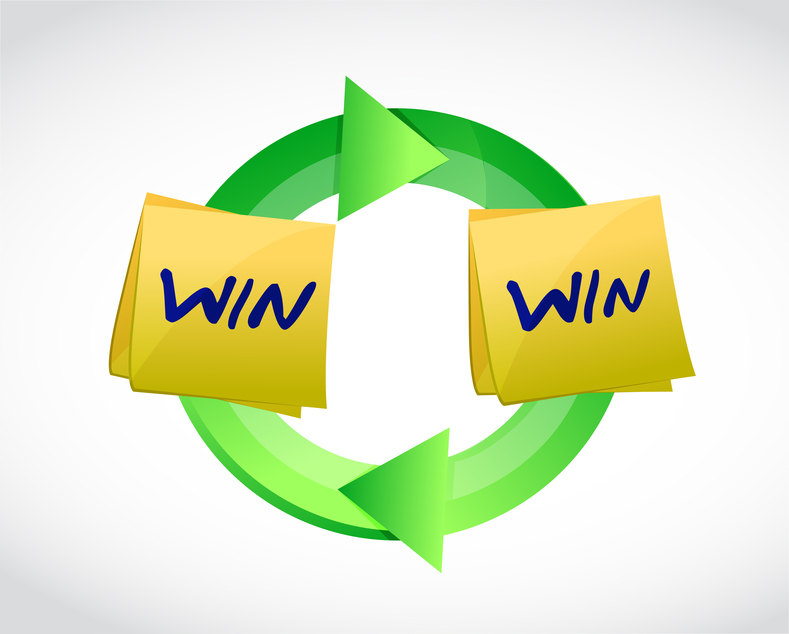 We have an inhouse mediator and family dispute resolution practitioner. Randal Binnie, one of our partners, is a professional mediator and family dispute resolution practitioner with more than 20 years mediation experience. Randal is also an accredited family law specialist and Brisbane notary public.
Mediation is a method of resolution that has many benefits including cost saving, preserving relationships and creation of options that a Court would not even consider. Go to our mediation page article Mediation